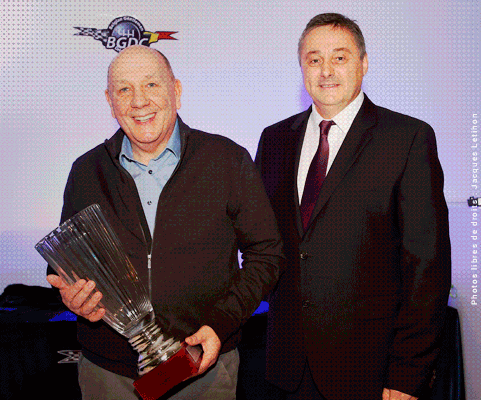 SPA 400 / 15-16 april 2017!

A novelty ... in the name of tradition!
In two months already, during the Easter weekend, the Spa-Francorchamps circuit will serve as a prestigious setting for a new meeting:
Spa 400! Which will include the first round of the 'Hundred Series by BGDC', new name of the Belgian Gentlemen Drivers' Club reserved for amateurs, gentlemen-drivers and young wolves from karting.
By playing both the role of promoter and organizer, the driving forces of the BGDC have primarily wanted to reconnect with a certain Belgian tradition of long-distance races accessible to passenger cars, but not only, on 'the most beautiful circuit of the world'.